Fundraising Events
The PVSD Foundation organizes a variety of events throughout the year to raise funds. Those events include:
For the last 12 years, the PVSD Foundation has organized a Dodgeball Tournament that brings out hundreds of families to participate in an evening of spirited competition. This year's event was held on March 5th. Over 60 student teams participated. Prizes were awarded to the top teams in each division and those with the best team name and the best dressed.
Save the date for 2023. We look forward to hosting our Dodgeball Tournament on Saturday, March 4, 2023! (rain date: Sunday, March 5) For more information about our Dodgeball Tournament, click here.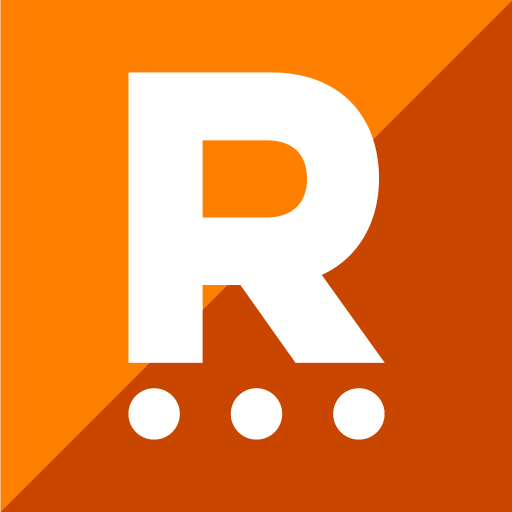 The Foundation is proud to partner with Revolution Prep to offer a few opportunities to support students with SAT Prep and academic success. For more information on the services Revolution Prep is offering, click here.
The Fall SAT Boot Camp will be on Saturday, March 4, 2023, and Sunday, March 5, 2023. This two-part course features an SAT 101 and an SAT Practice Test. Both courses will be fully online. Please note we will not issue any refunds. Register here (SAT 101 Student Event).
In partnership with PV Woods, Perkiomen Valley School District Foundation presents Love Your Mother 5K. More information.
Join us at PV Middle School West (220 Big Road, Zieglerville) on Saturday, April 29 at 9:00 am.
Traverse PVMS West's beautiful campus as the Love Your Mother 5K takes you through their cross-country course through Muhlenberg Woods and over the athletic fields. As you run, you will enjoy the beautiful scenery and a challenge! Events include an individual 5K, 5K Relay Race (each person does a 1K), Virtual 5K, and Fun Zone! Register here.
SEPTEMBER 2023
Thank you to everyone who joined us for our first Fall Colors 5K! We're excited to bring it back in 2023.
Thank you to everyone who supported our Boon Supply sale!
The PVSD Foundation raises funds through the sale of products from Boon Supply. The Foundation receives 40% of each purchase, so get shopping!