SAT/ACT Prep with Revolution Prep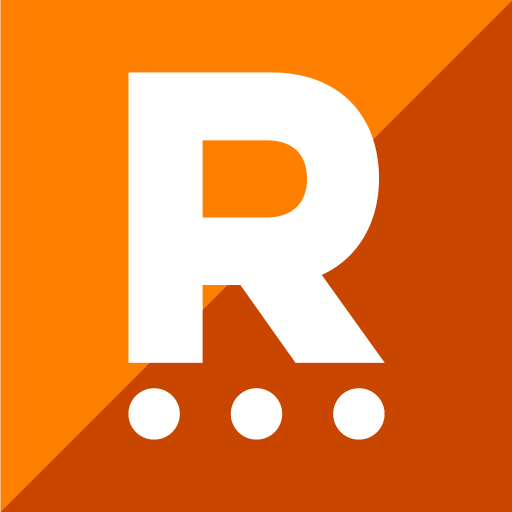 The Perkiomen Valley School District Foundation is proud to partner with Revolution Prep to offer SAT/ACT Prep and other tutoring services to the Perkiomen Valley School District families, faculty, and staff. Revolution Prep is a leader in live-online academic and test prep resources and programs that support students and families K-12 and into college.
Spring SAT Boot Camp $75
The Fall SAT Boot Camp will be on Saturday, October 28, 2023 and Sunday, October 29, 2023. This two-part course features an SAT 101 and an SAT Practice Test. Both courses will be fully online. Please note we will not issue any refunds.